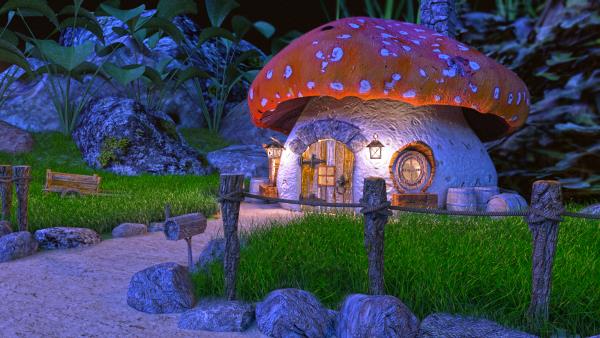 Play with your friends
with
SmurfGO.com

Game Info:
Join the Smurf Village,
Lead your way within the jungle.
Gather mushrooms and trade them with 'PaPa'.
Upgrade your village and keep connected with all your friends, keep the Challenge up.
Ask 'PaPa' for help anytime to keep your village upgraded and better than all your friends.

SmurfGO Game helps to keep friends in touch by having fun together.